Virtual Beauty School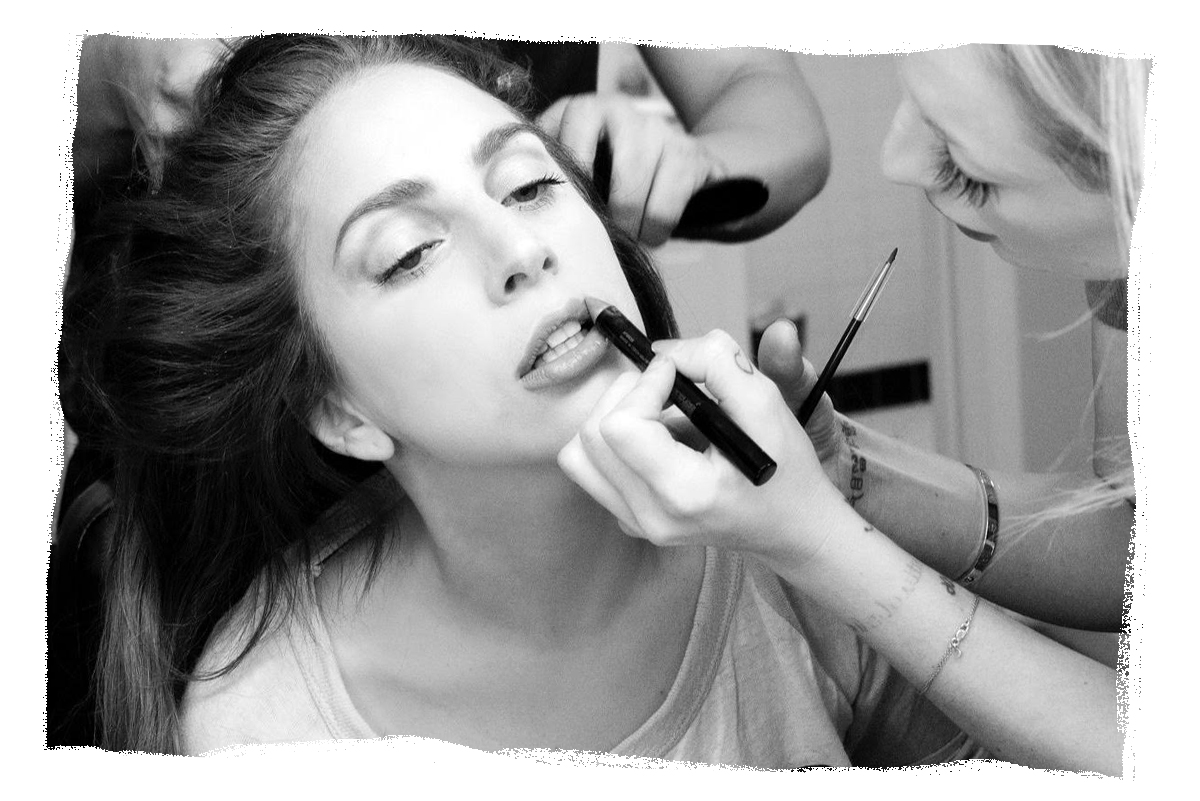 REGISTRATION NOW OPEN
MAKEUP FOR STAGE WITH TARA SAVELO
SATURDAY, JUNE 3RD 2023 @ 12PM EST
90 MINUTES, INCLUDING A 30-MINUTE Q&A
$75 PRE-SALE OFFER, $95 AFTER PRE-SALE
ALL SKILL LEVELS WELCOME!
After spending six years traveling the world as Lady Gaga's makeup artist, creating some of the most exciting and now-iconic looks from world tours like "The Monster Ball," "The Born This Way Ball," and "artRAVE: The ARTPOP Ball," in addition to countless television performances, interviews, films, street looks, and photoshoots, I am now beyond thrilled to announce my virtual beauty school!
In this 90-minute live class you will learn:
How and when to use powder and cream products for a flawless makeup look that lasts
How to design a stage look that reads from far away and looks flawless up close
How to get makeup that won't run or sweat off
How to lift and shape your eyes using lashes and eye makeup
How and when to use face tapes
How to reshape and contour your lips without injections
How to custom design a Step by Step makeup routine for your performance and face shape
What products to use to weather-proof your makeup from intense humidity, heavy sweating and even rain.
How to apply makeup over a spray tan to prevent oxidation and match body color to face
How to slim and contour your face without surgery or visible demarcation
How to create a graphic eye that won't run, smudge or wear off
How to customize lashes for your eye shape and prevent lifting mid-performance
How to keep a lip on without smudging or constant touch-ups
SPACE IS LIMITED, ENROLL NOW!
This class will be capped at 10 students so individualized attention can be offered based on your skin tone, facial structure, and, above all else, what you want to get out of this class.
After signing up, you will receive a confirmation email that will include a short survey for you to fill out. This will help me design the class to accommodate your individual artistic needs. Make sure to reserve your spot now so that you can take advantage of a special $75 pre-sale offer!
Enrollment will close on May 31st, or when 10 spots are filled. In the meantime, be sure to sign up for the mailing list using the form at the bottom of this page to receive priority enrollment for all future classes, in addition to other exclusive offers.
I can't wait to see all of your beautiful faces!
Xoxo,
Tara