Virtual Beauty School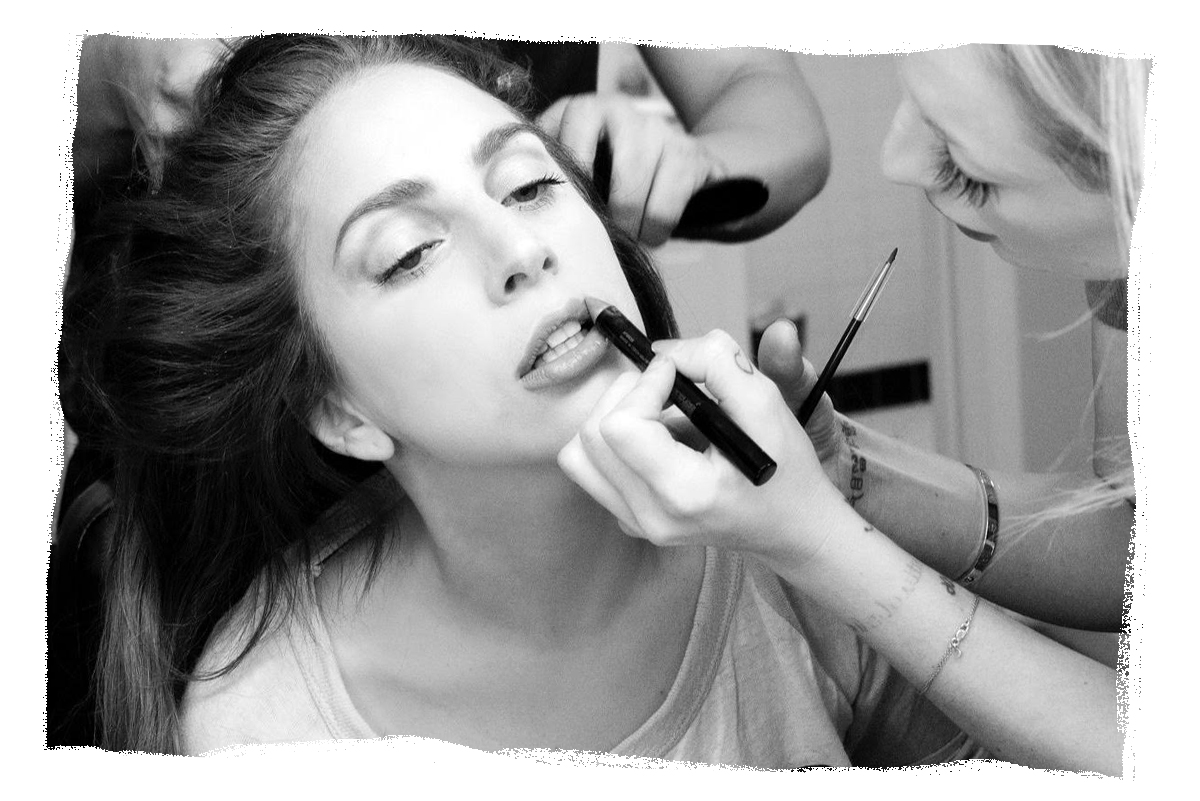 ANNOUNCING THE BETA LAUNCH OF TARA SAVELO'S VIRTUAL BEAUTY SCHOOL
SATURDAY, FEBRUARY 11th, 2023 @ 12PM EST
90-MINUTE PRIVATE, SMALL-GROUP MAKEUP CLASS, FOLLOWED BY A 30-MINUTE Q&A
$75 PRE-SALE OFFER, $95 AFTER PRE-SALE
ALL SKILL LEVELS WELCOME!
After spending six years traveling the world as Lady Gaga's makeup artist, creating some of the most exciting and now-iconic looks from world tours like "The Monster Ball," "The Born This Way Ball," and "artRAVE: The ARTPOP Ball," in addition to countless television performances, interviews, films, street looks, and photoshoots, I am now beyond thrilled to announce the beta launch of my virtual beauty school!
In this 90-minute live class, we will be learning techniques that can be utilized at any skill level, whether you want to become a successful working makeup artist yourself, or just want to be able to harness your unique features and create your own signature everyday look, this personalized class will be specifically tailored to your individual learning experience. Besides learning transformative makeup techniques that will make you look awake in the morning, but are simple enough to do in your sleep, you will also learn how to:
Achieve clean, flawless skin that will stay fresh all day;
Get creative with graphic liner and bold colors;
Experiment with cream products and new mediums;
Add life to your face with things like proper blush application;
Get the most out of the products you already own by learning different, creative ways to apply them;
Build a library of quick and easy flattering looks you can pull from;
And learn professional techniques you can easily duplicate at home.
This class will be capped at 20 students so individualized attention can be offered based on your skin tone, face shape, and, above all else, what you want to get out of this class.
After signing up, you will receive a confirmation email that will include a short survey for you to fill out. This will help me design the class to accommodate your individual artistic needs. Make sure to reserve your spot now so that you can take advantage of a special $75 pre-sale offer!
Enrollment will close on February 4th, or when 20 spots are filled. In the meantime, be sure to subscribe to my mailing list to receive priority enrollment for all future classes, in addition to other exclusive offers.
I can't wait to see all of your beautiful faces!
Xoxo,
Tara